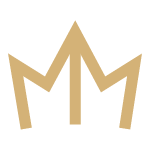 Real Estate Media
Digital content creation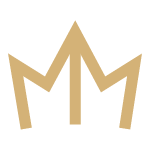 We Make
Premium Digital Media
Our photographers are chosen by us and have proven experience. All Media Masters photographers have been extensively trained in-house, to capture photos that maximize light and space showcasing your property or product in its most attractive form. This is paired with industry leading editing techniques and styles that can make your subject stand out from the crowd.
Video content is the lead marketing tool worldwide, video is infinitely more engaging and shareable than traditional static images. Video allows your marketing to reach a wider range of audiences and by using social media platforms such as Facebook & Instagram your media can receive up to 5x the view count of a traditional TradeMe listings.
Use video to allow your agent to fully engage with potential buyers and vendors. Video is the most effective form of marketing available today.
Aerial media provides the best way to showcase property from above. Show location, boundaries, proximity to landmarks, beaches, reserves and many other important geographical features.
3D virtual tours are the next generation of marketing tool. With virtual tours, buyers can walk through any property or place of business from the comfort of their own living room.
Virtual touring technology offers high resolution 3D models of the property, this allow buyers to inspect layout, property flow, and be made aware of premium features of the property.
Click here to view one of our live 3D InsideView Scans.
Floorplans are an essential marketing tool for any listing. Buyers can instantly appreciate size, scale, layout and flow with accurate dimensions and room proximity. Click here to view one of our live 3D InsideView Scans.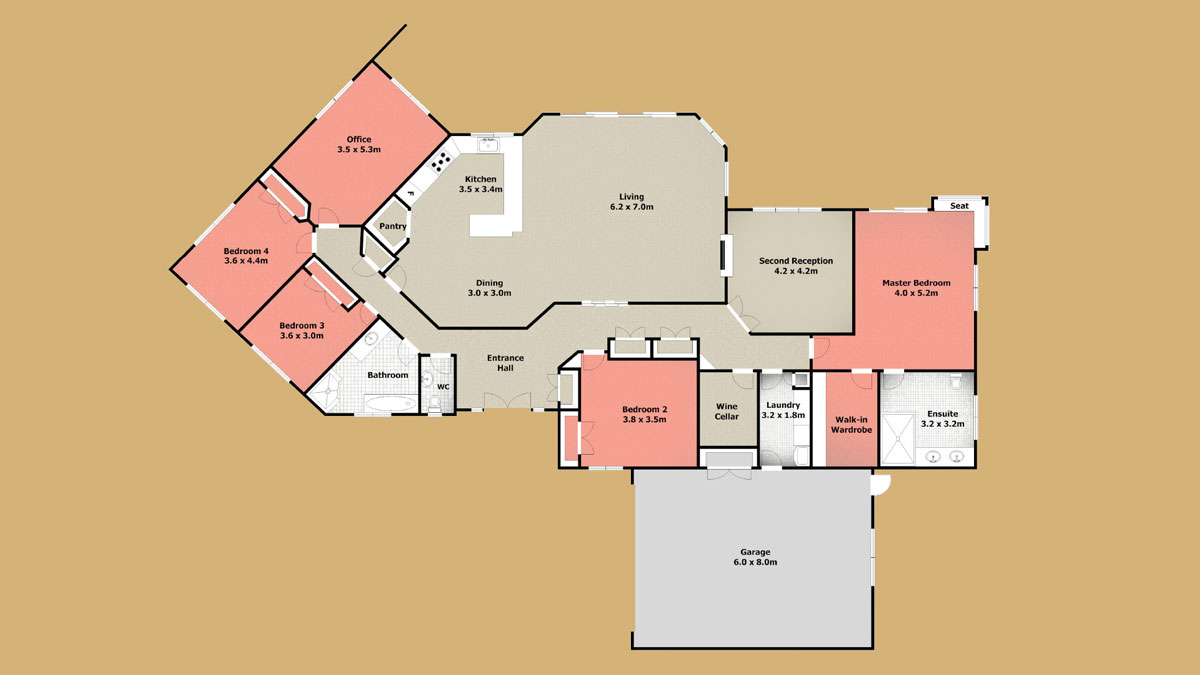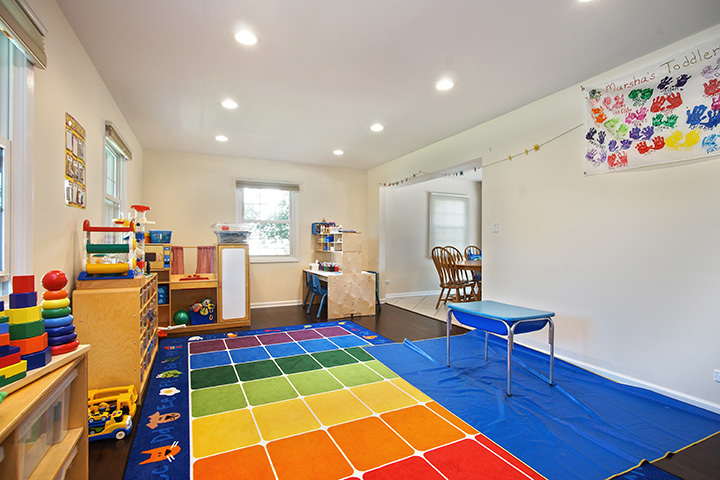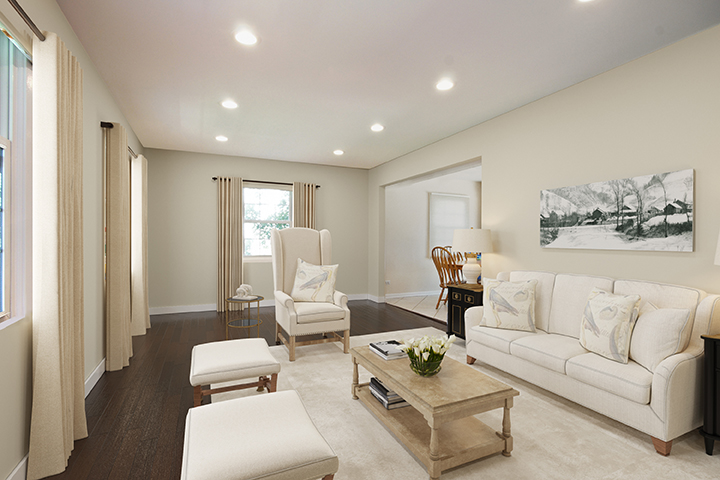 Virtual staging is an effective way to replace traditional, expensive, physical staging. Virtual staging is a modern way to showcase a room's potential, without physical furniture and accessories. We offer virtual staging services that offer an assortment of fit-outs for all styles of rooms that fully displays a home's real potential. Select from our full range of furniture styles that turn empty homes into attractive
homes that sell.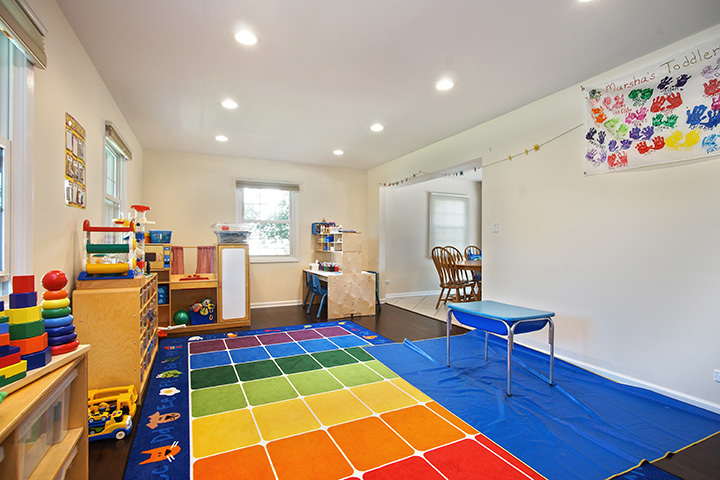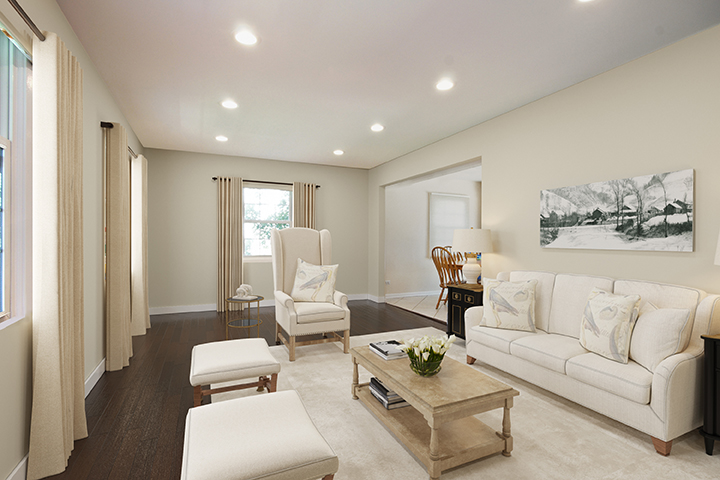 Media Masters are at the forefront of real estate editing, allowing us to introduce a digital decluttering service. We can tidy your images using the latest tools and techniques to show each room at it's finest. Regardless of the state that home has been photographed in, we can ensure spaces are clean and attractive by removing mess, clutter, furniture, accessories and even vehicles to improve any room's appeal.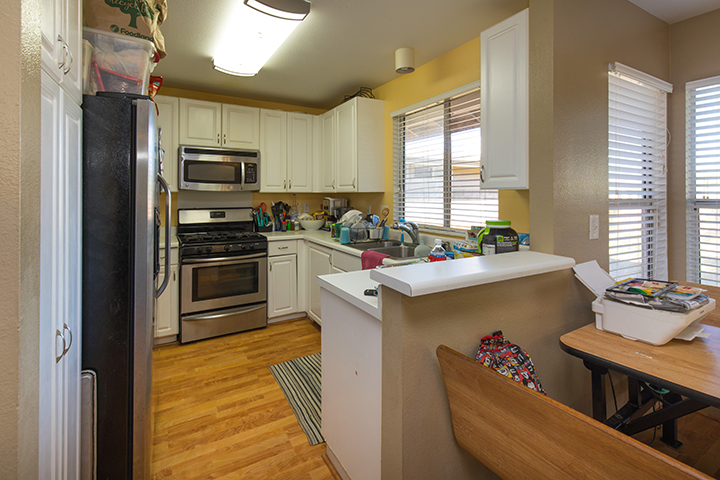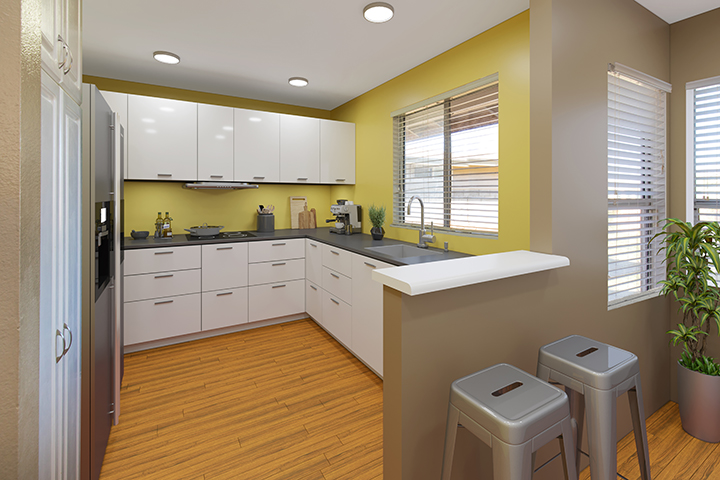 Digital Media For Business
Digital media is one of the most powerful & cost effective ways to generate leads and market listings for sale.We off a wide variety of promotional media uniquely tailored to suit your specific campaign. Work with us to easily create media to tell your story, your way for delivery on Social media platforms or your website.